Thanks for printing! Don't forget to come back to Chick-fil-A Foundation for fresh articles!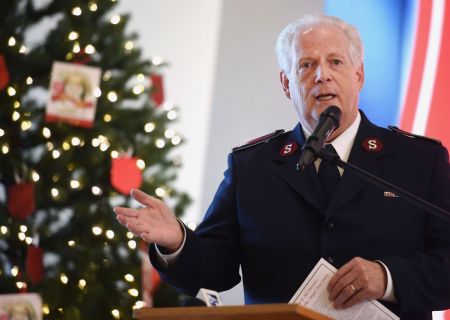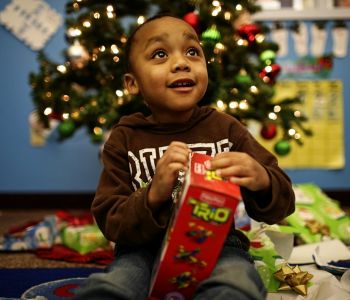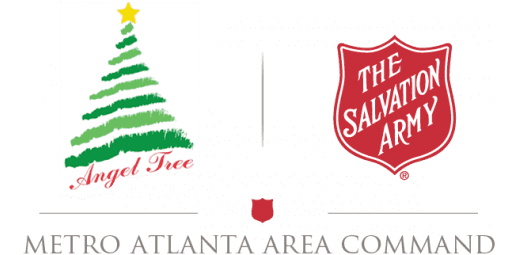 The White Family and the Making of Salvation Army's Angel Tree Program
As one of The Salvation Army's most well-known Christmas initiatives, Angel Tree began in 1979 by Majors Charles and Shirley White when stationed by The Army in Lynchburg, Virginia. They decided they wanted to make a difference in the lives of the area's underprivileged children during Christmas time. So, that year they worked with a local shopping mall to provide gifts to families who didn't have the means to provide their kids with clothing and toys. The Whites were determined to make that year the best Christmas those children had ever experienced.
They identified the wishes of local children and wrote those wishes on Hallmark cards with angels on them. The local mall hung each card on a Christmas tree in the middle of the mall so those passing by could see. The shoppers and media alike flocked to the Angel Tree and that year, more than 700 children received gifts donated by the community.
Since its launch in Lynchburg, the Angel Tree has expanded across the country.
Angel Tree in Atlanta
​Thanks to the hard work and success in the early stages (and years) of the program, hundreds of cities across the U.S. are now participating in the Angel Tree project, including Metro Atlanta. The program started in Atlanta in 1988. In just the past 3 years, the Atlanta Angel Tree program has impacted the lives of more than 30,000 children and seniors. In 2016, the program has registered over 9,000 children and seniors who will receive Christmas gifts. Angel Trees are located in area shopping malls and sites at more than 200 corporations, churches and organizations throughout the city. Each year's success would not be possible without the Atlanta community's generous support!
Explore Atlanta's Angel Tree Program
Children Served in the Last 3 Years